REX RUNNERS 2.0 (PRE-ORDER)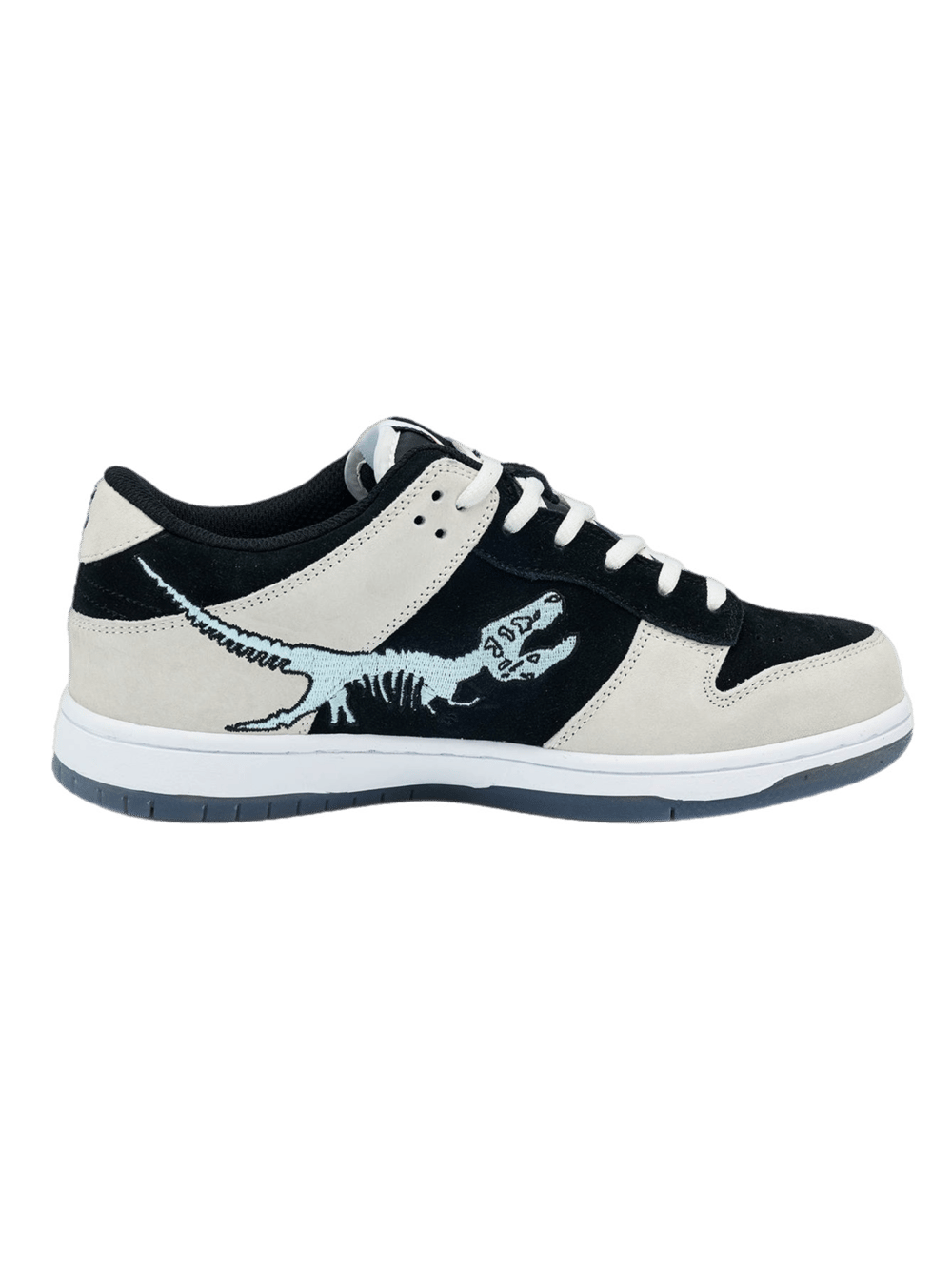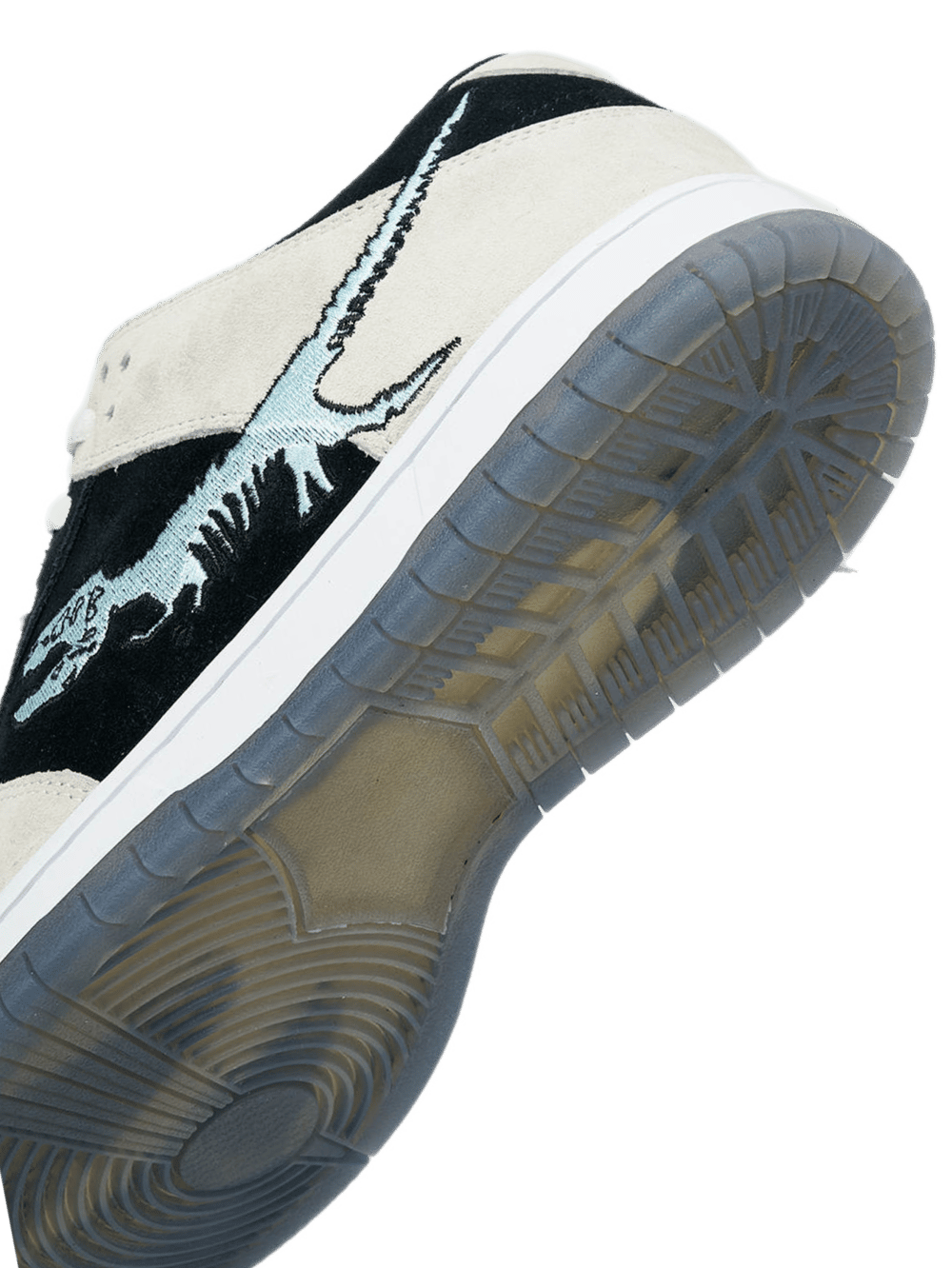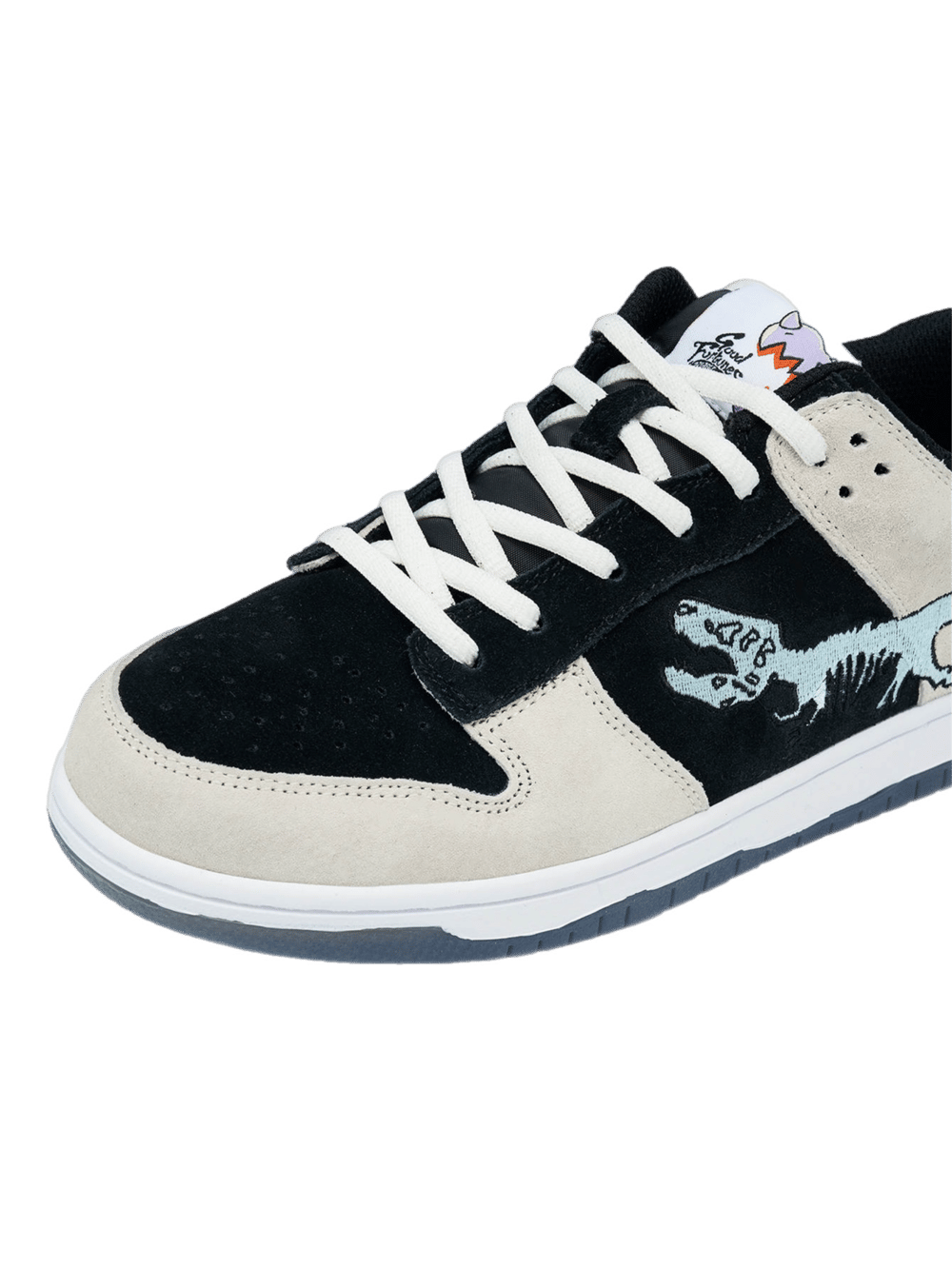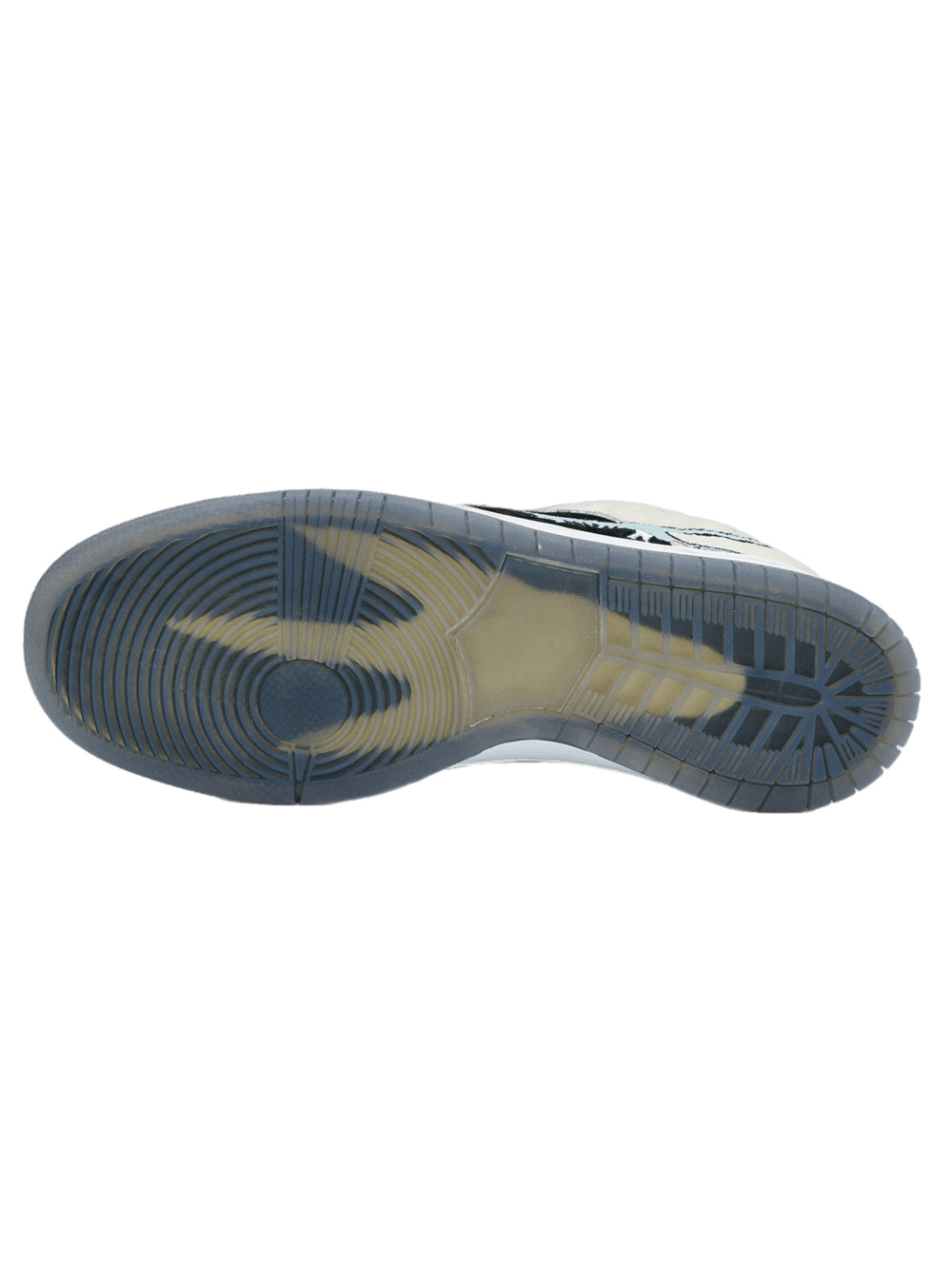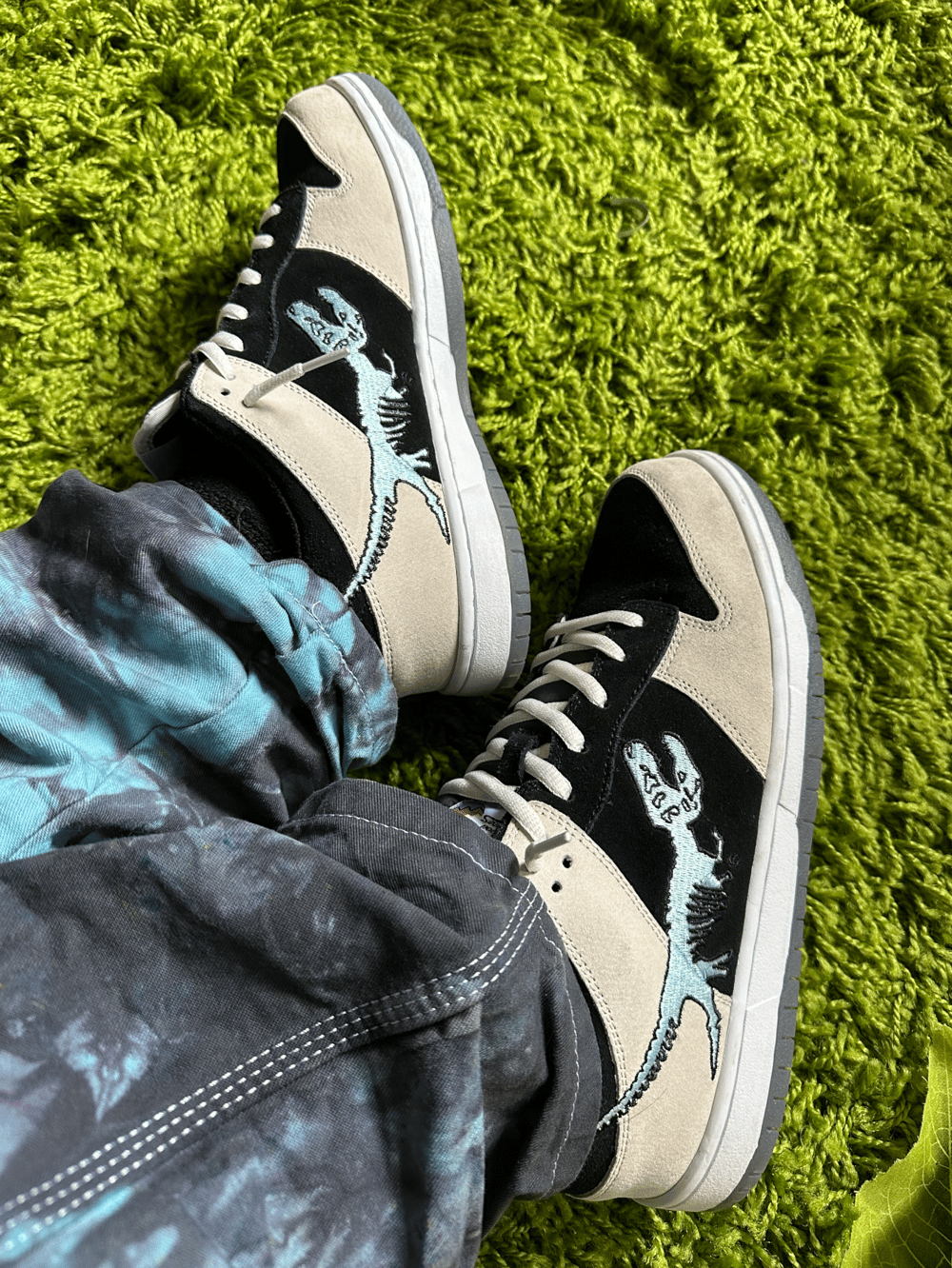 Dinosaurs were always more than just bones displayed in a museum. As a child they were my earliest catalyst for curiosity & imagination. Because if something as incredible as a Tyrannosaurus Rex could once walk the earth, what other possibilities were out there?! These shoes are an ode to that.
•fit true to size
•women size & a half up (mens 7.5 = womens 9)
• black & bone white suede uppers
• embroidered dinosaur emblem
• dino footprint transparent sole
• Good Fortunes G logo back embroidery
•PLEASE NOTE THIS IS A PRE-ORDER ITEM
• ALL ARE SALES FINAL
*THIS ITEM IS A PRE-ORDER RUNNING UNTIL AUGUST 8th. This is to avoid your size selling out or wasteful over-production. Once the PRE-ORDER ends the manufacturing process will immediately begin. Please allow 60 days after pre-order ends for shoes to be made & shipped out.