¿ MYSTERY SHIRT ?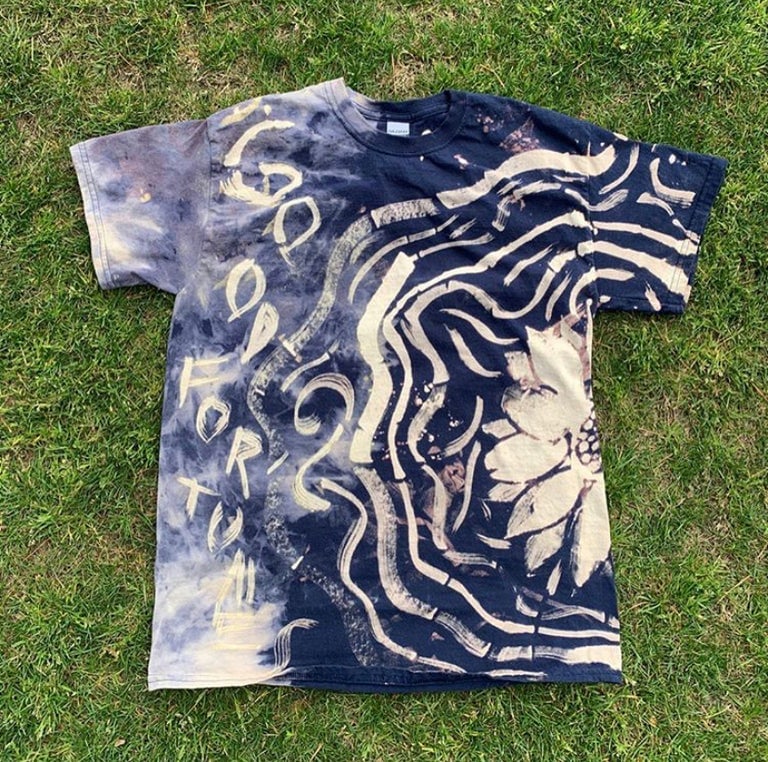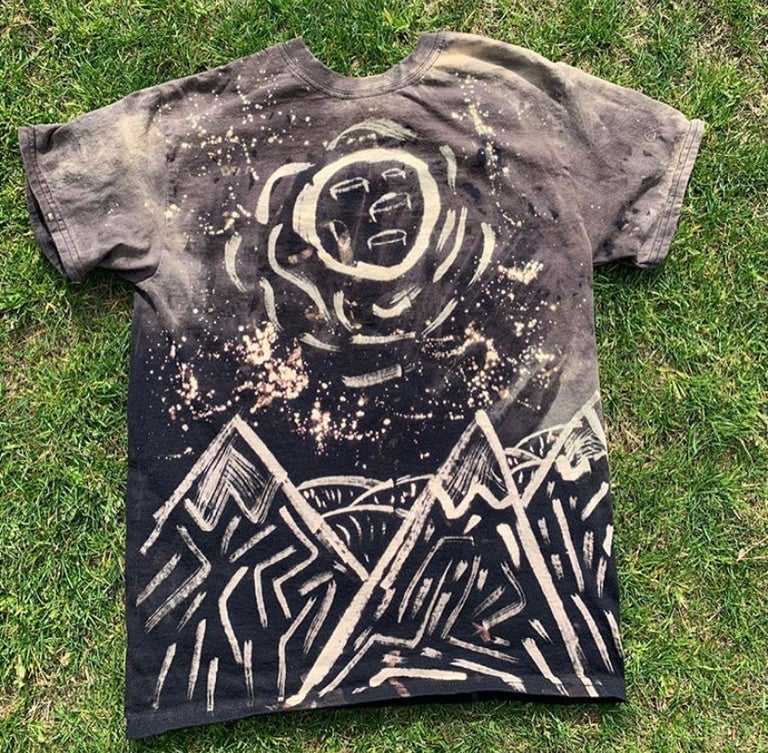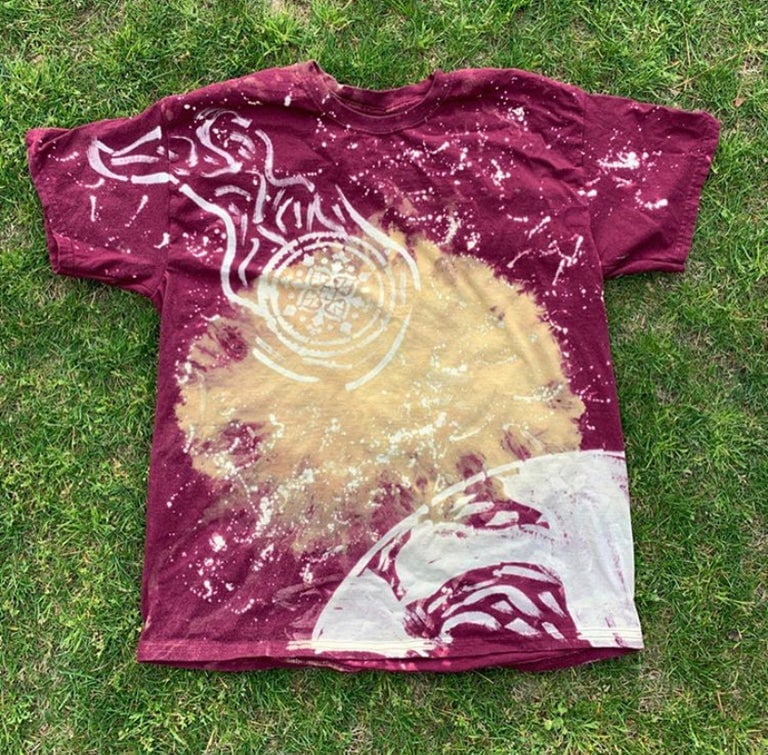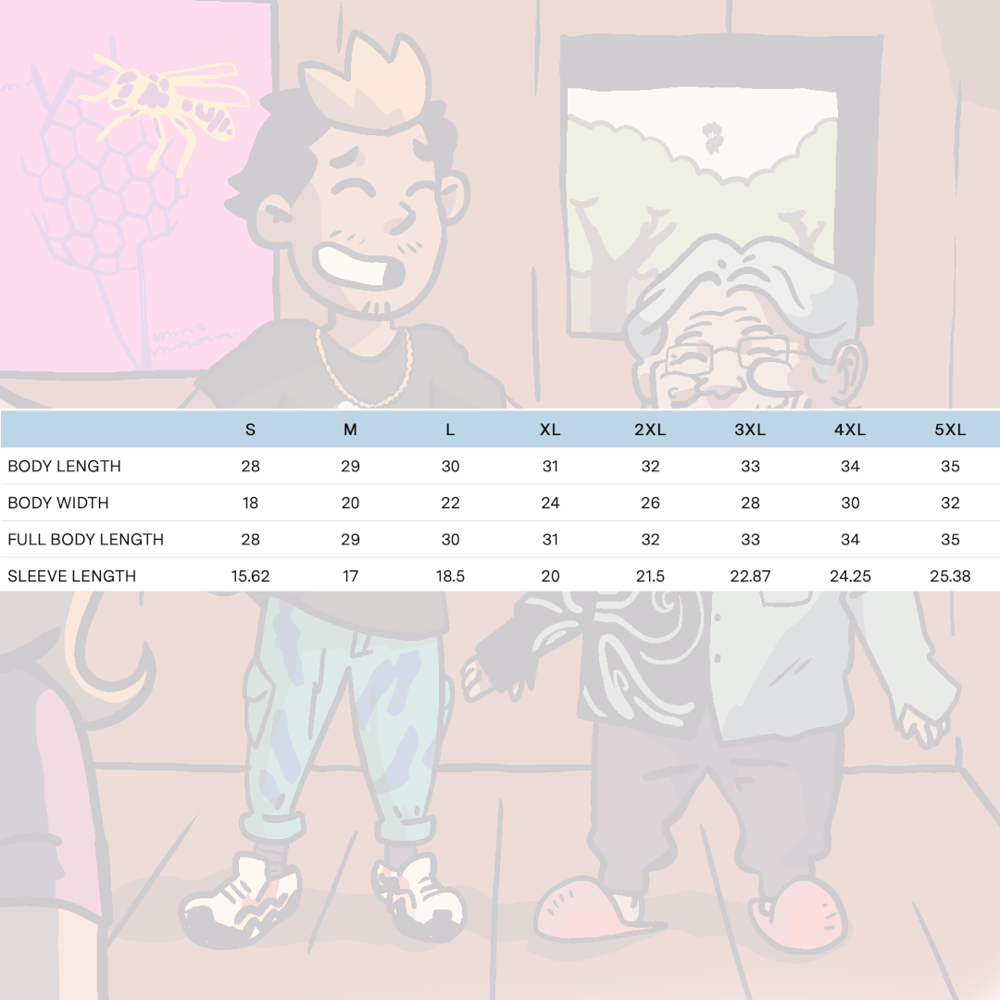 The nature of alchemic formulas is unpredictable! An attempt to foresee the outcome of these processes is a fool's errand. Rather we must learn to embrace the unknown... through quality hand-dyed t-shirts.
YOU PICK THE SIZE! WE PICK EVERYTHING ELSE! DON'T MAKE ANY REQUESTS CAUSE THEY WILL BE IGNORED BWAHAHA THAT'S THE FUN PART THOUGH!
• All orders are guaranteed a hand-dyed t-shirt
• SIZING UP IS RECOMMENDED!
• Shirt pictured are examples of past mystery shirts, NOT representative of what your order will contain
• THIS ITEM IS A PRE-ORDER. PLEASE ALLOW 1-2 WEEKS FOR PRODUCTION + ADDITIONAL SHIPPING TIMES. WORTH THE WAIT THOUGH I PROMISE
• All sales are final
•Please note shirt colors are chosen at random. Please do not ask for specific color, or make requests.