SKYLARK JACKET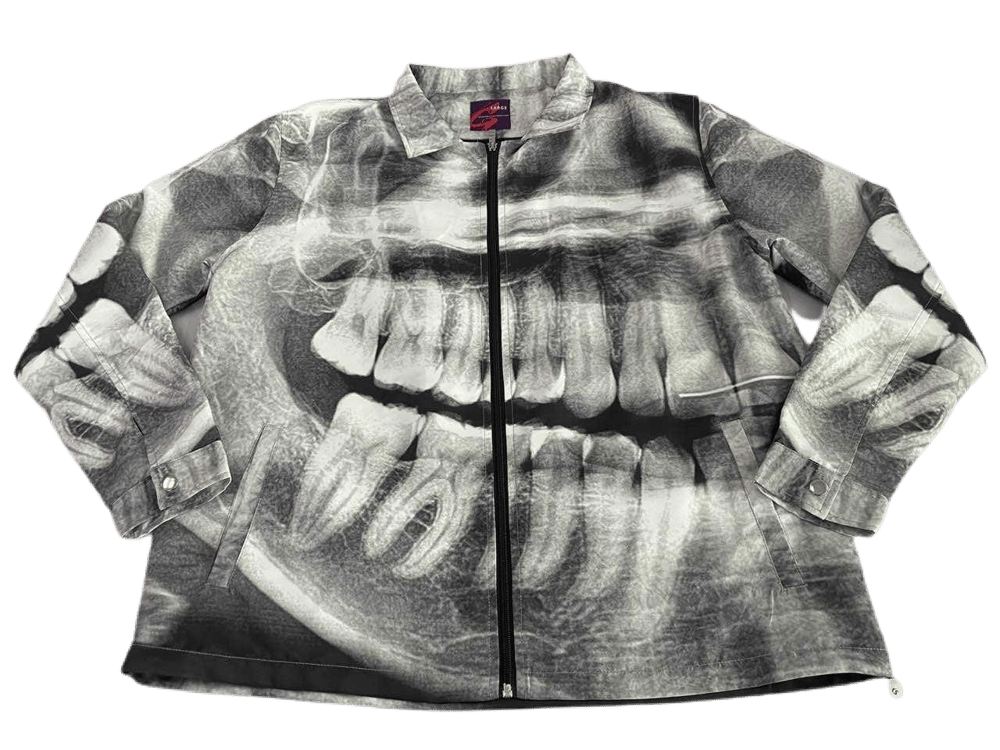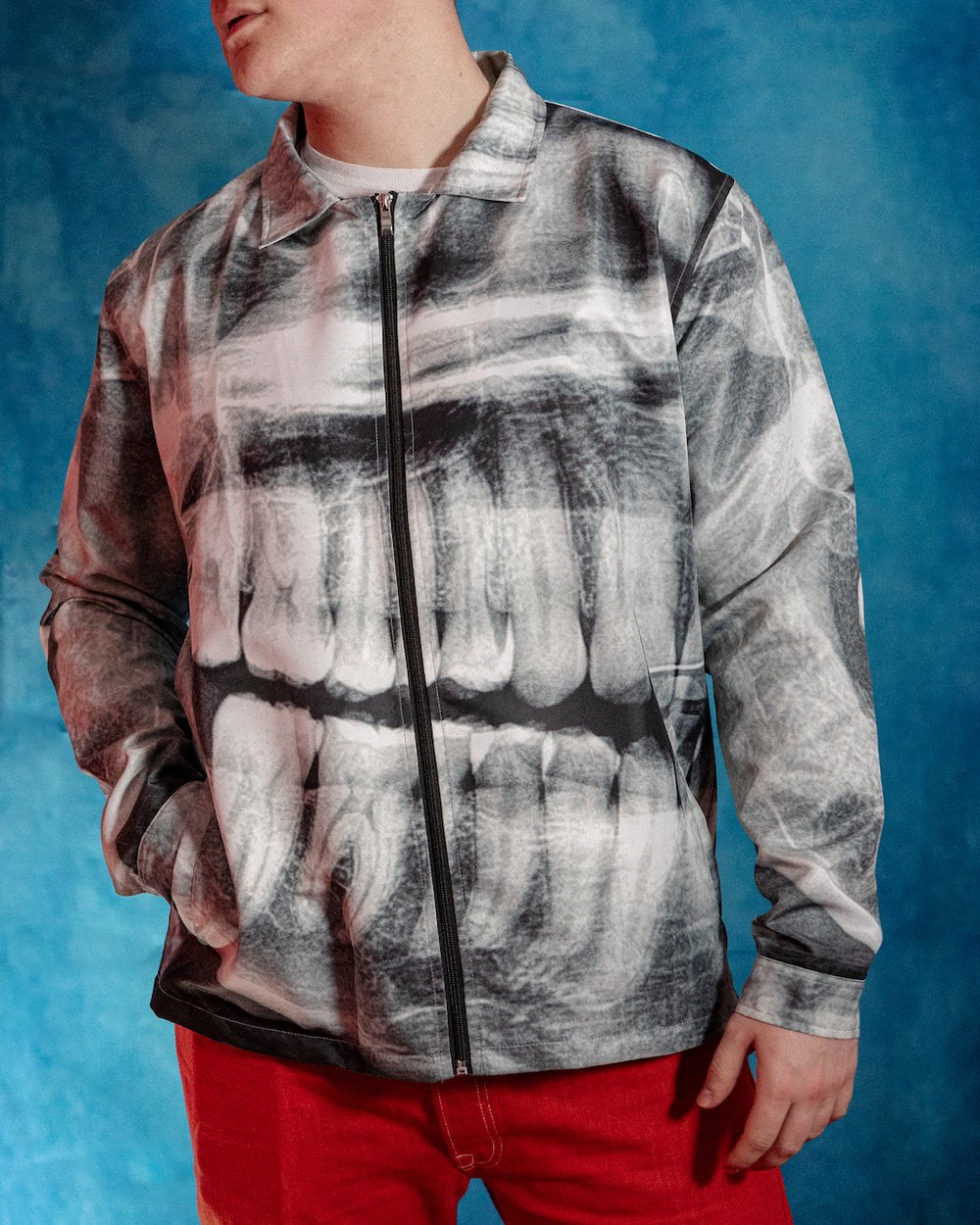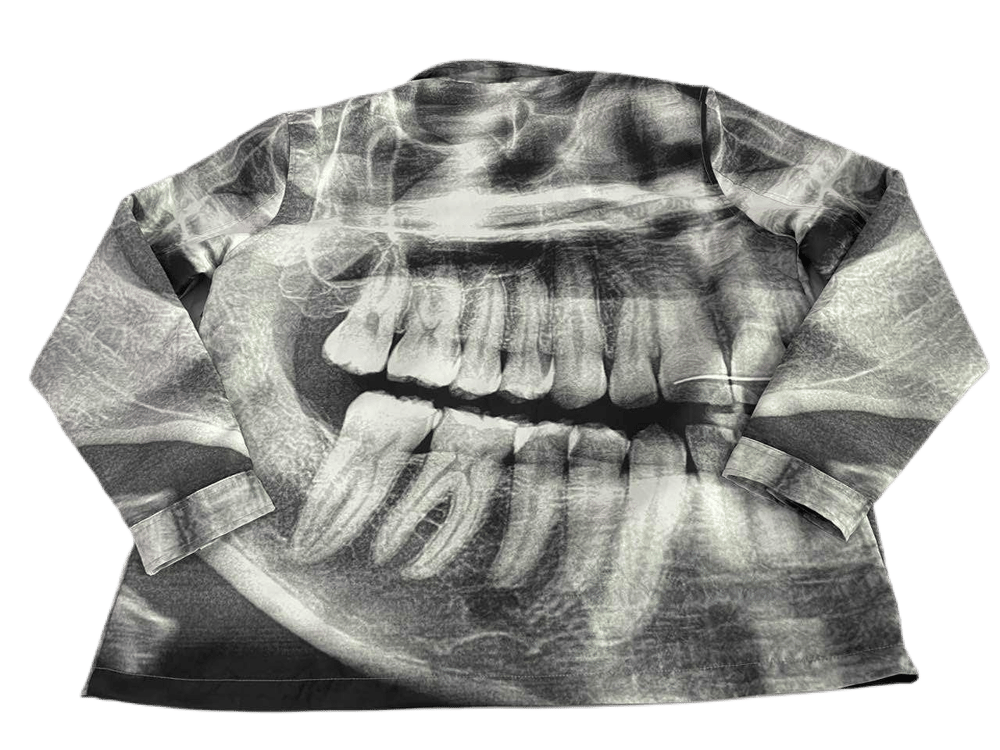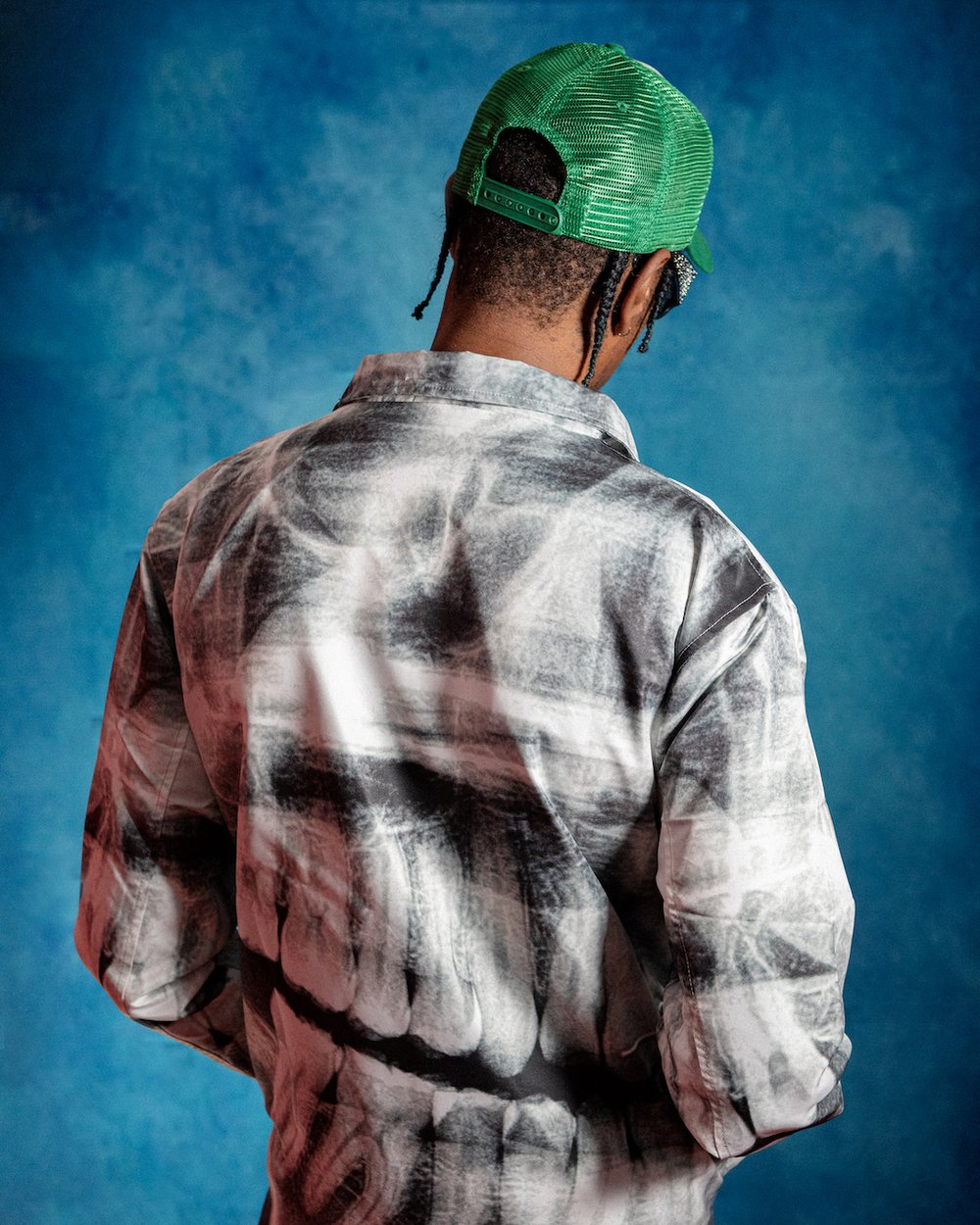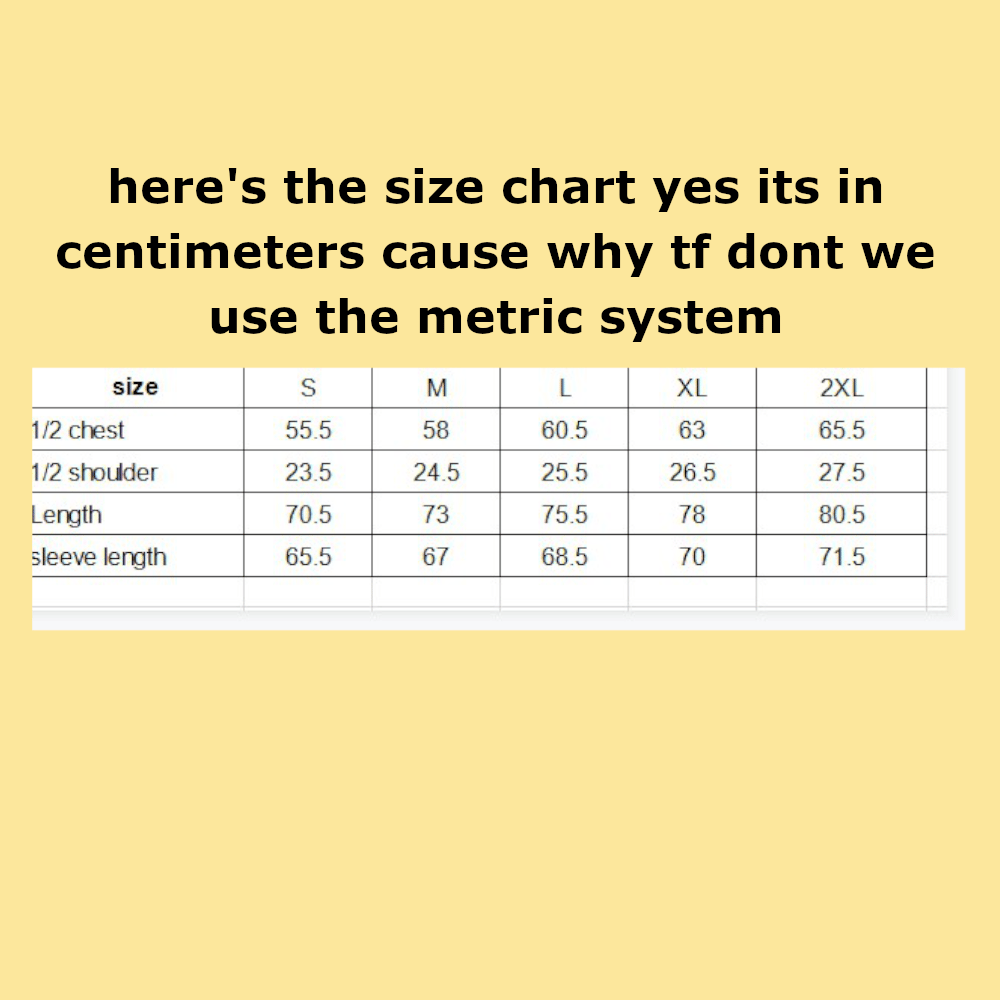 The days when I misplace my smile, this jacket finds it for me. It's all smiles when your underground, no use in feeling poorly.
When I find my smirk is shrouded, & it's easier to run & hide-
this jacket pulls out from me, what I'd like to feel inside.
The times I find my grin is gone, this jacket's a reminder. When anxious words rot your gums-
treat yourself a bit kinder
• 100% polyester fabric with inside bonded fleece fabric
• lightweight windbreaker material
• MODEL IS 6'2" WEARING AN XL
•fits true to size, size up for baggier fit.