REX RUNNERS *PRE-ORDER*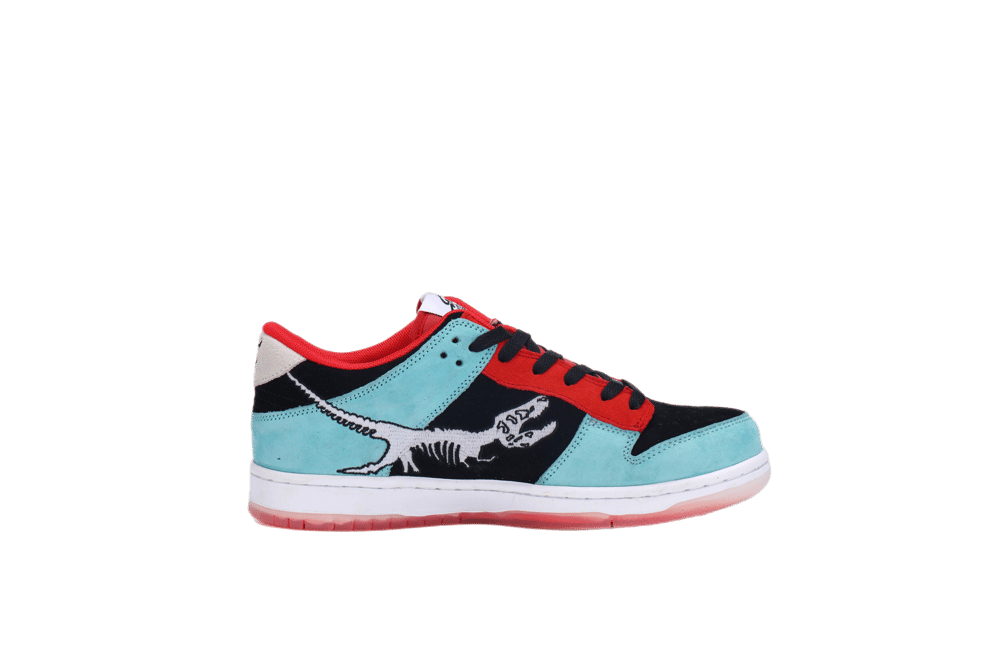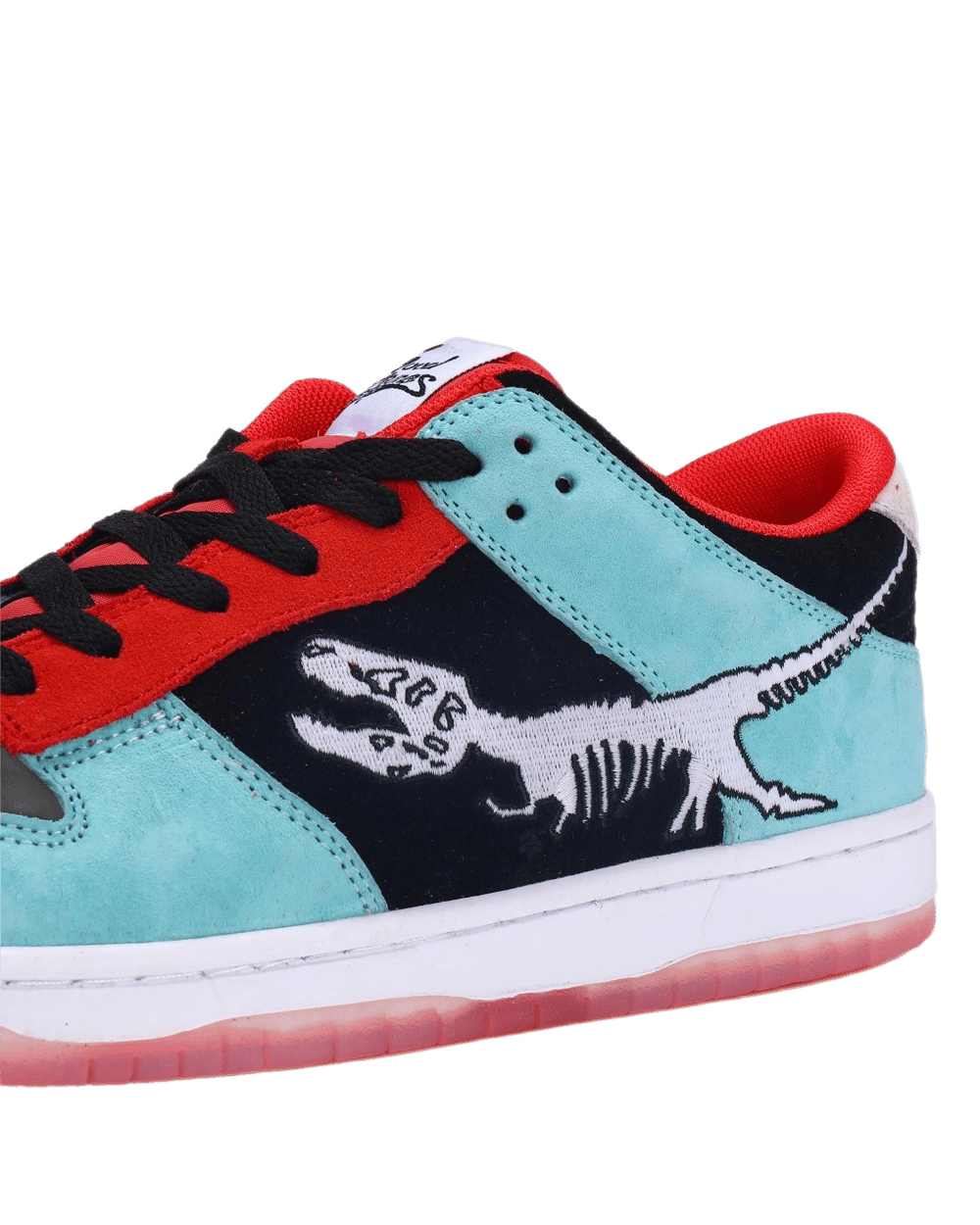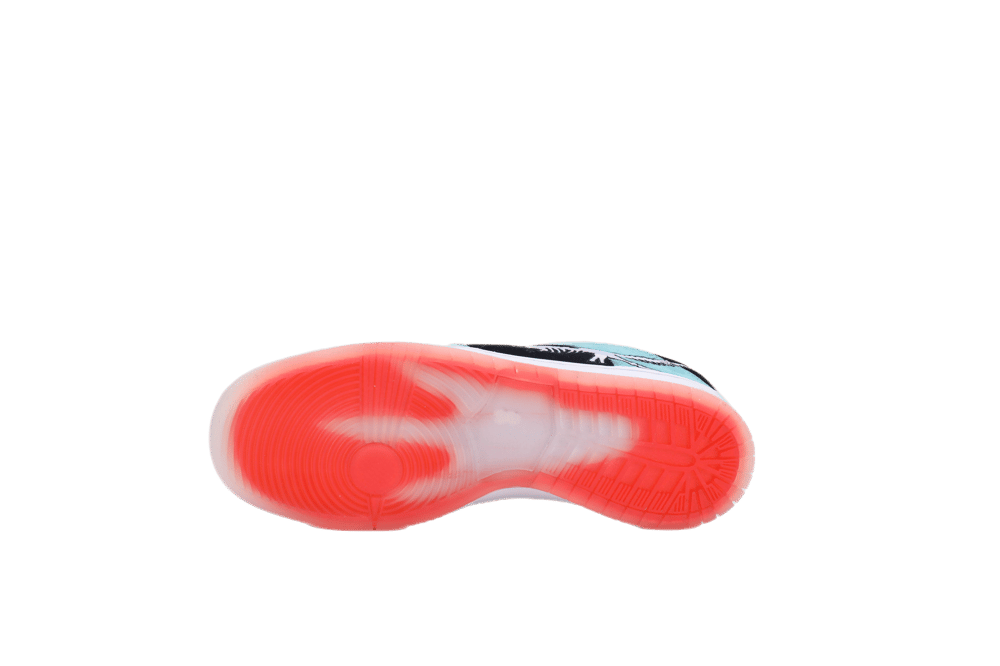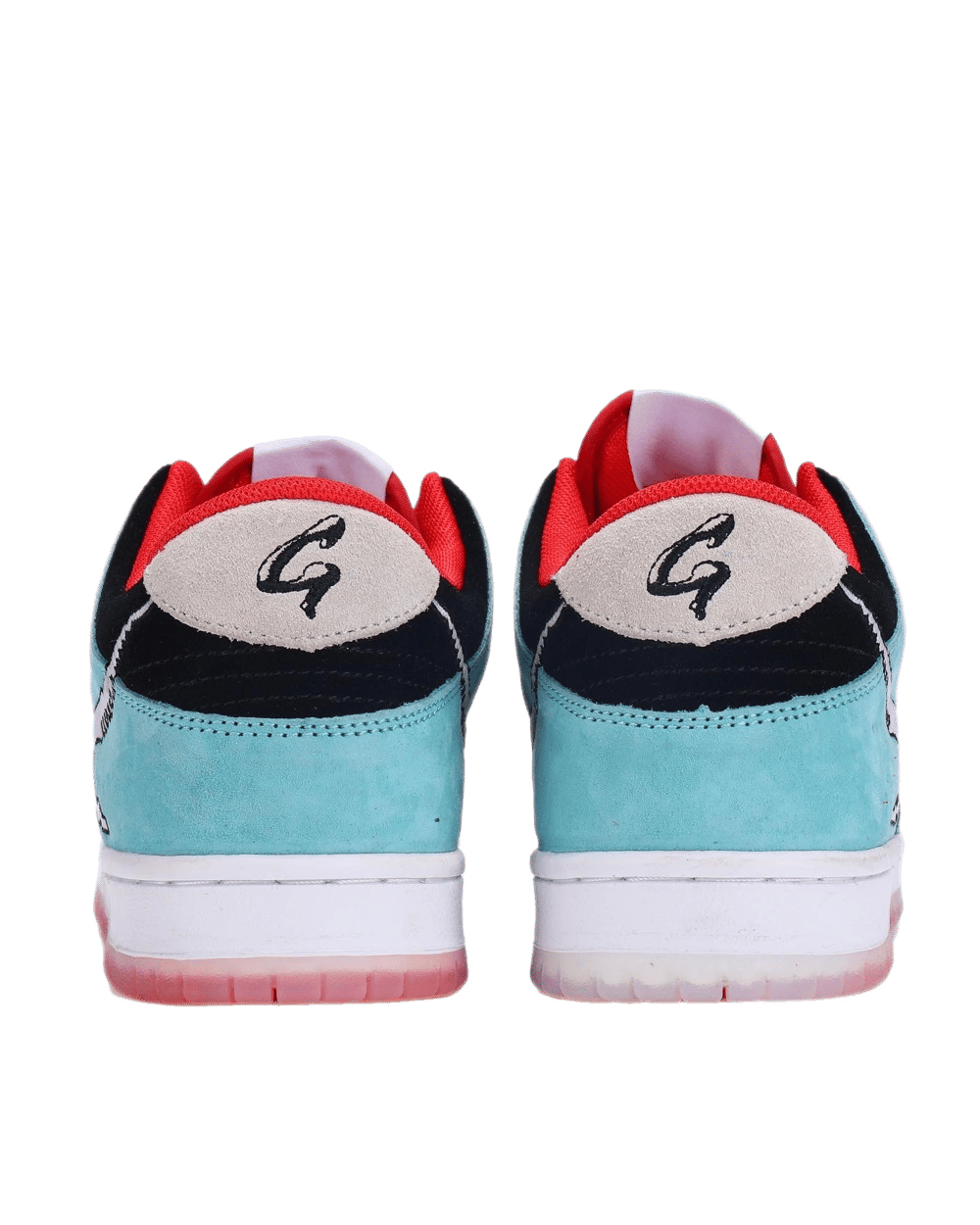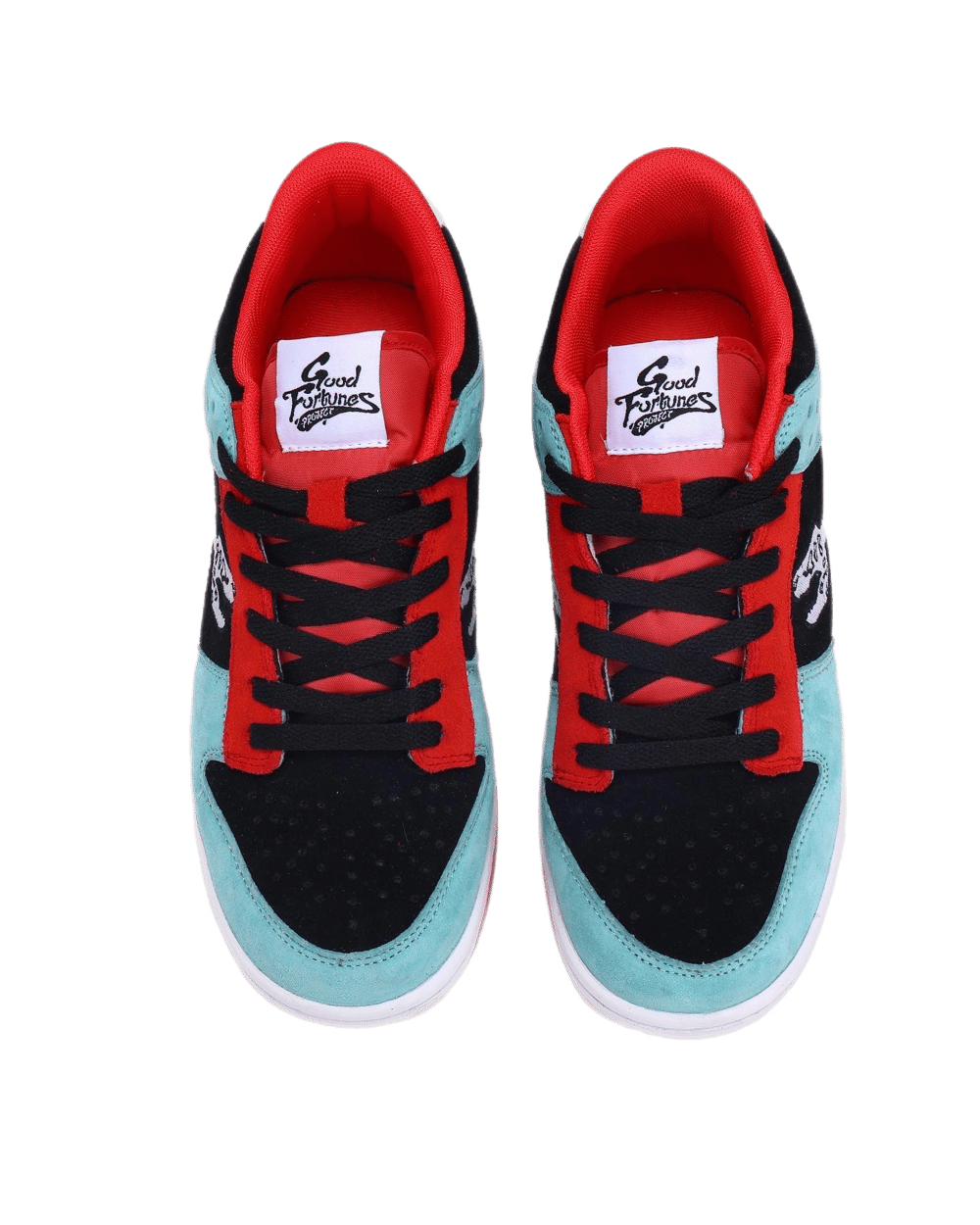 When I was like 2 & first came to the USA I didn't know much English. My sweet Colombian mother would take me to the museum of Natural History every week because I was obsessed with dinosaurs & I would memorize all of the informational plaques. I learned english through dino facts. The museum was my playground. These shoes are an ode to that.
•FIT TRUE TO SIZE
• red, liberty blue & blacks suede uppers
• embroidered dinosaur emblem
• dino footprint transparent sole
• Good Fortunes G logo back embroidery
• Good Fortunes logo tongue label
*THIS ITEM IS A PRE-ORDER. PLEASE ALLOW APROX. 60 DAYS FOR PRODUCTION + ADDITIONAL SHIPPING TIME. RESPECTFULLY, IF YOU'RE NOT PATIENT DON'T ORDER THIS ITEM. BUT IF YOU ARE... IT'LL BE WORTH IT I MEAN LOOK HOW MF COOL THESE SHOES ARE.